Welcome to Essex Property Maintenance, the home of quality property repairs and excellent customer service in Essex and London. Our highly skilled tradesmen have many years of experience when it comes to making properties look great and serve their purpose. There are very few property maintenance jobs that we cannot undertake, as we specialise in a range of different services. Our team of qualified and experienced professionals only carry out work to the highest standard, guaranteeing you a superior finish at a very completive price.
Our services include but are not limited to: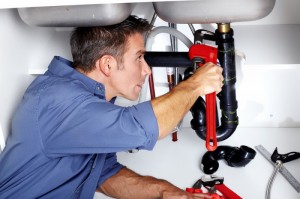 If you would like more information on the services we provide, please don't hesitate to call our friendly team on 07850 432210. We would be delighted to help and can even give you a free, no obligation quotation at a time convenient for you.