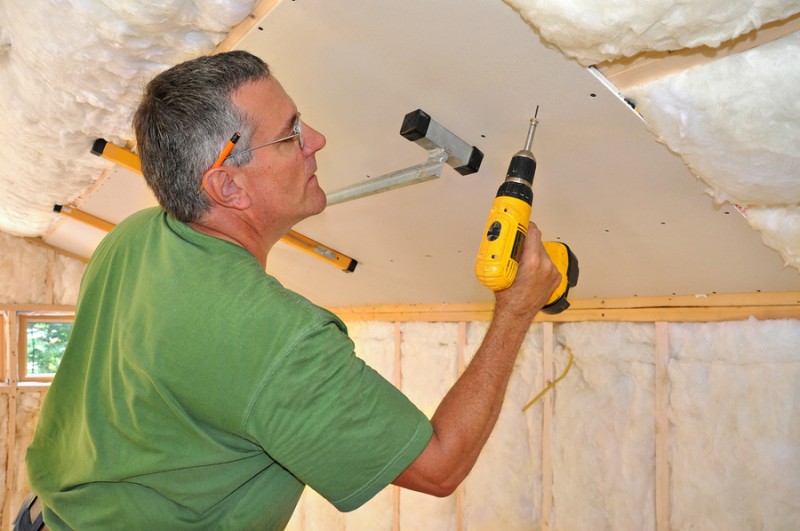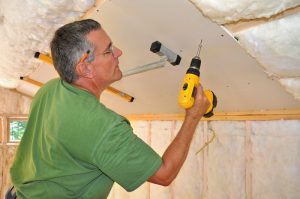 At Essex Property Maintenance, we're here to do all the jobs around the house that you haven't (and probably won't ever) get round to. Our friendly team of workman can come to your property to undertake even the smallest of requests, such as putting up a picture frame for example, or even laying that tricky wooden flooring you bought a month ago. It may even be that you just need an extra pair of hands to help you carry out general refurbishment jobs – whatever it is, we're here to help.
We understand how time consuming even the smallest of household maintenance jobs can be. For those of you at work and taking care of children and relatives, not everyone wants to come home to some D.I.Y project at the end of a long day. So why not leave it all to us. Our friendly team can come to your property to give you a free, no obligation estimate at a time convenient for you. With all of our work fully insured and guaranteed, what could be easier?
All of the work we carry out for our customers is to the highest of standards, whilst being some of the most competitive prices in Essex and London. For a simple, stress free way of getting an odd job done, come to us.
If you would like more information about our day to day odd job services, please don't hesitate to call our friendly team on 07850 432210 as we would be delighted to help.