If it's quality carpentry you're looking for, here at Essex Property Maintenance, we offer some of the best carpentry services in Essex and London, for some of the most competitive prices. From making bespoke pieces of furniture, doors and windows, sanding and repairing floorboards, to even producing beautiful garden decking areas, there's nothing our team of experienced carpenters can't handle.
The trouble with many off the shelf pieces of furniture, including wardrobes, doors and even storage units, is that they often never fit perfectly into the space you have available. Here at Essex Property Maintenance, our team of friendly carpenters can give you a free, no obligation estimate at a time convenient for you. We'll even give you free, welcomed advice on what types of wood and materials would be best when choosing your custom made piece of furniture. Carpentry is a great way to add a personal and unique touch to any property, which often results in a classy and sophisticated finish for any home.
As well as producing some beautiful pieces of interior carpentry work, our team of carpenters have also created beautiful decking areas for gardens, summer houses and even garden pergolas. With the right guidance and planning, we can help you to create the ultimate outdoor seating area and even garden getaway, excellent for entertaining family and friends.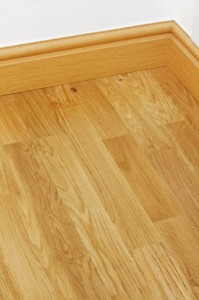 Some of our services include:
Sanding, repairing and varnishing floorboards
Producing custom fit doors, windows and frames
Hanging doors
Wooden floor installation
Window installation
Kitchen installation
Producing custom fit storage units, e.g. wardrobes, toy boxes and sideboards
Producing skirting board, architrave and fireplace surrounds
Creating made to measure garden decking areas
Creating made to measure garden summer houses
If you would like more information about our carpentry services, please don't hesitate to call our friendly team on 07850 432210 as we would be delighted to help.